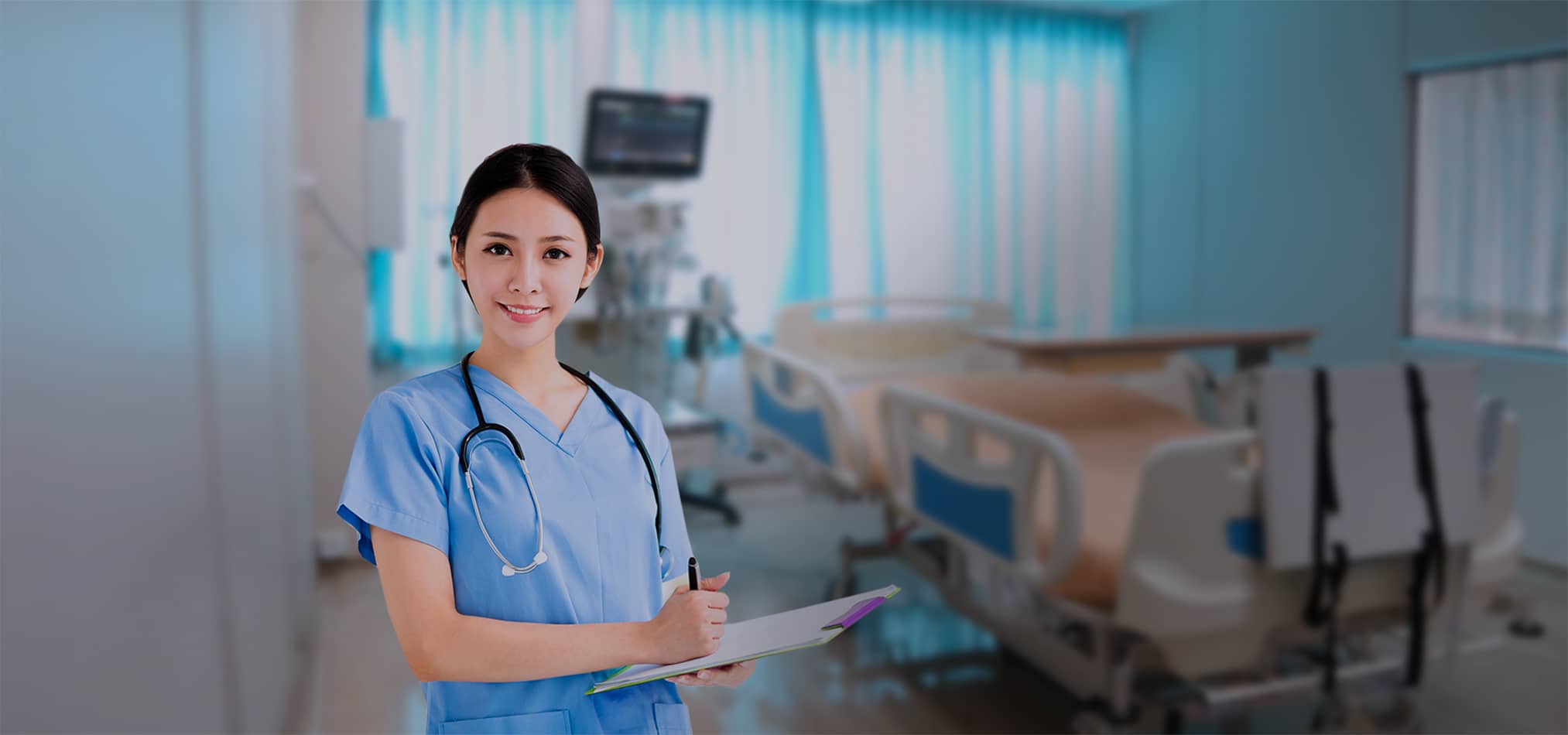 Welcome to Sri Kota Specialist Medical Centre
Find a Doctor
About Us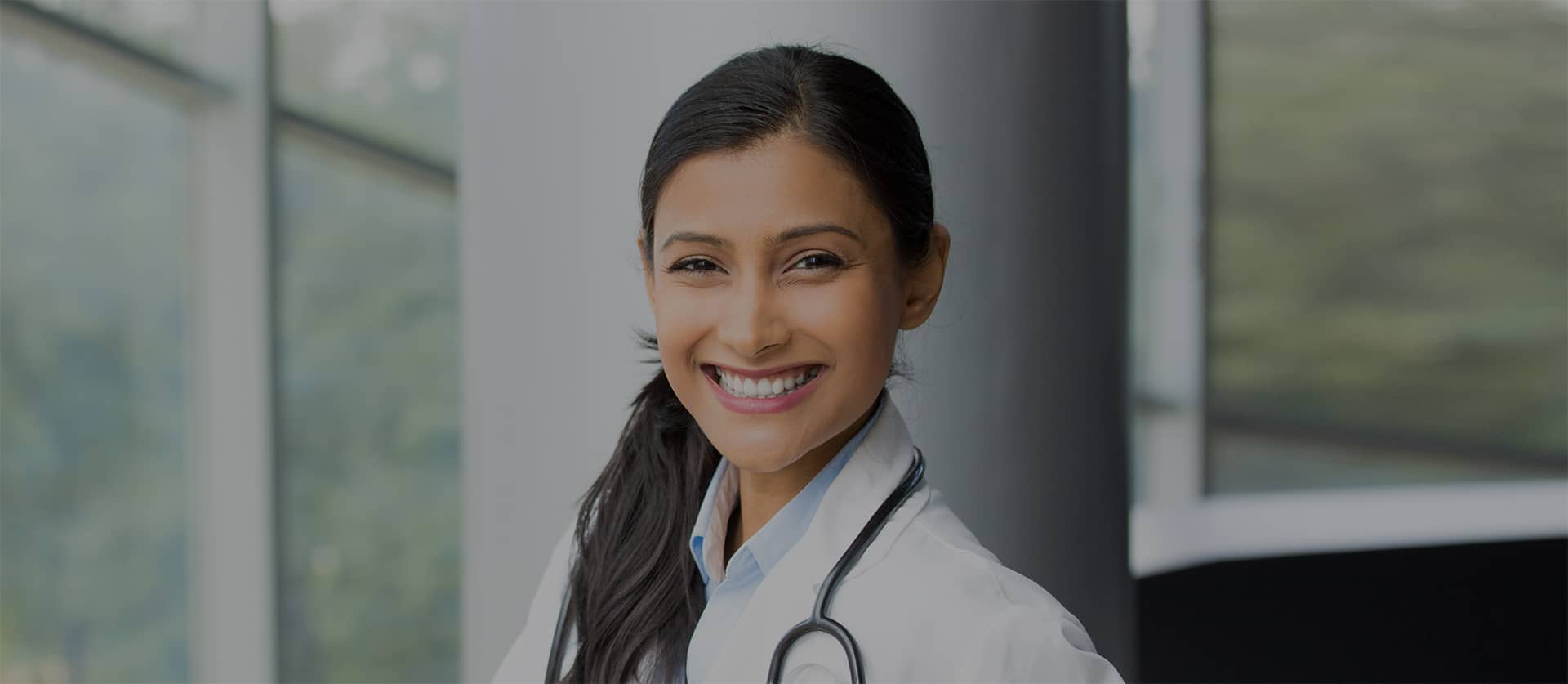 The Heart of Healthcare
As a MSQH Accredited medical centre, we aim to be the
most accessible and preferred community medical centre,
committed to holistic treatments and healthcare excellence.
Find a Doctor
About Us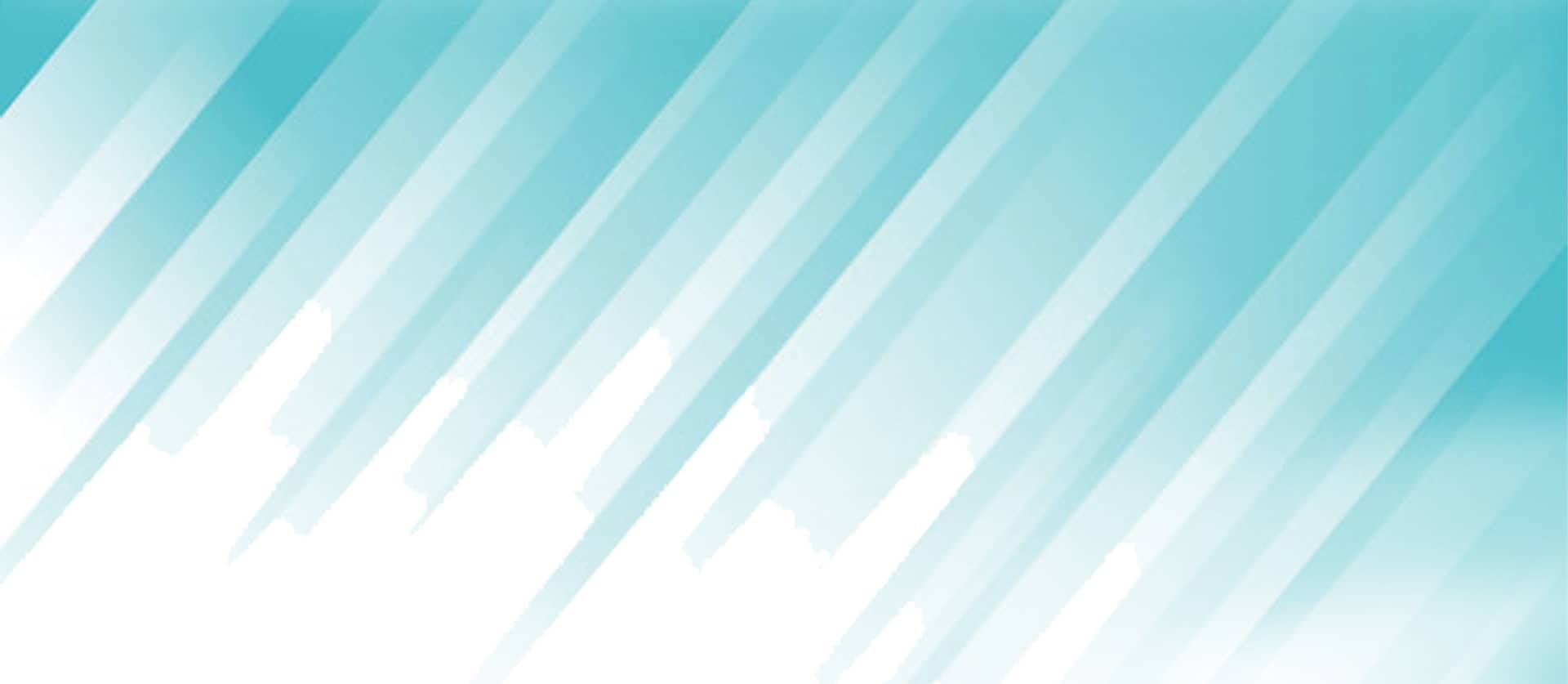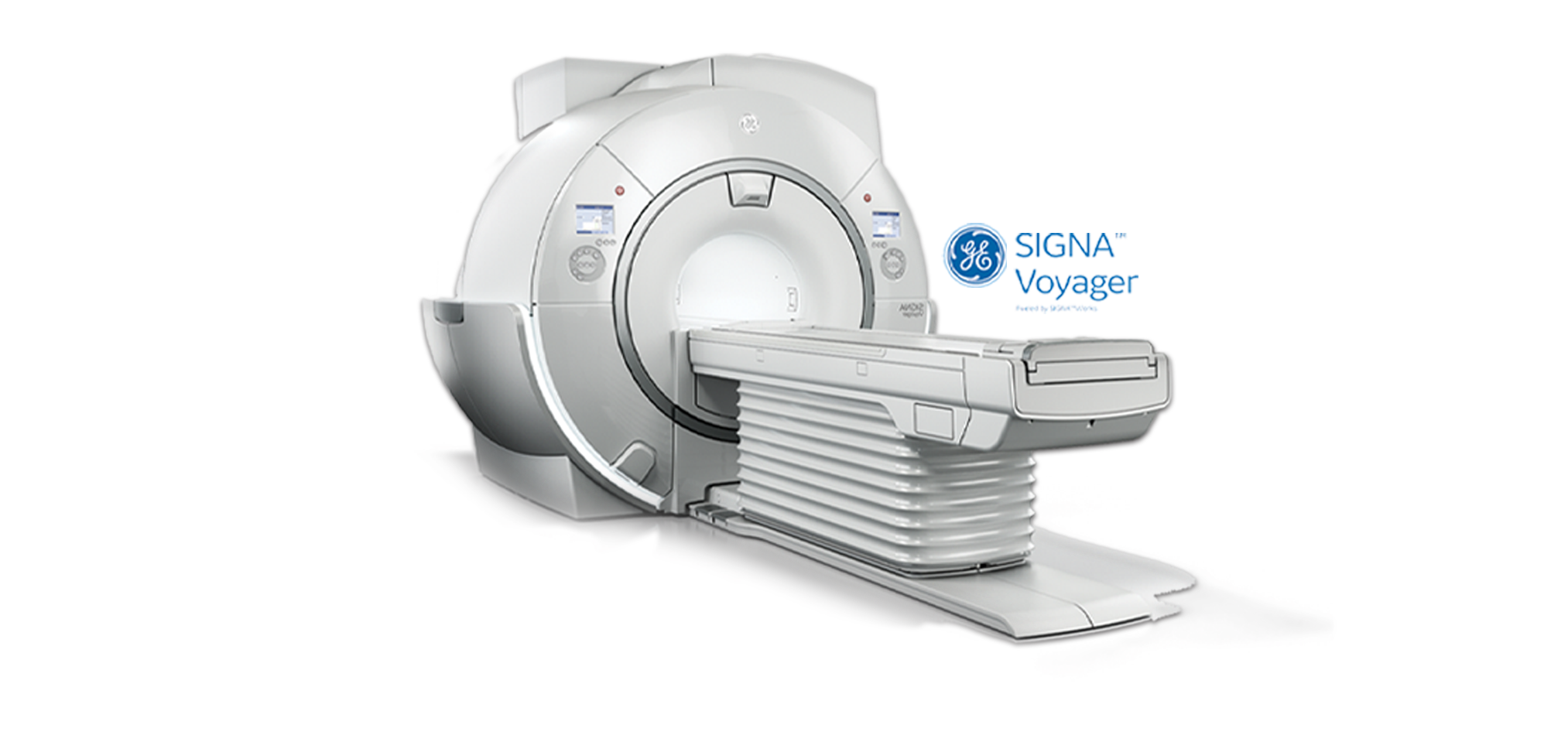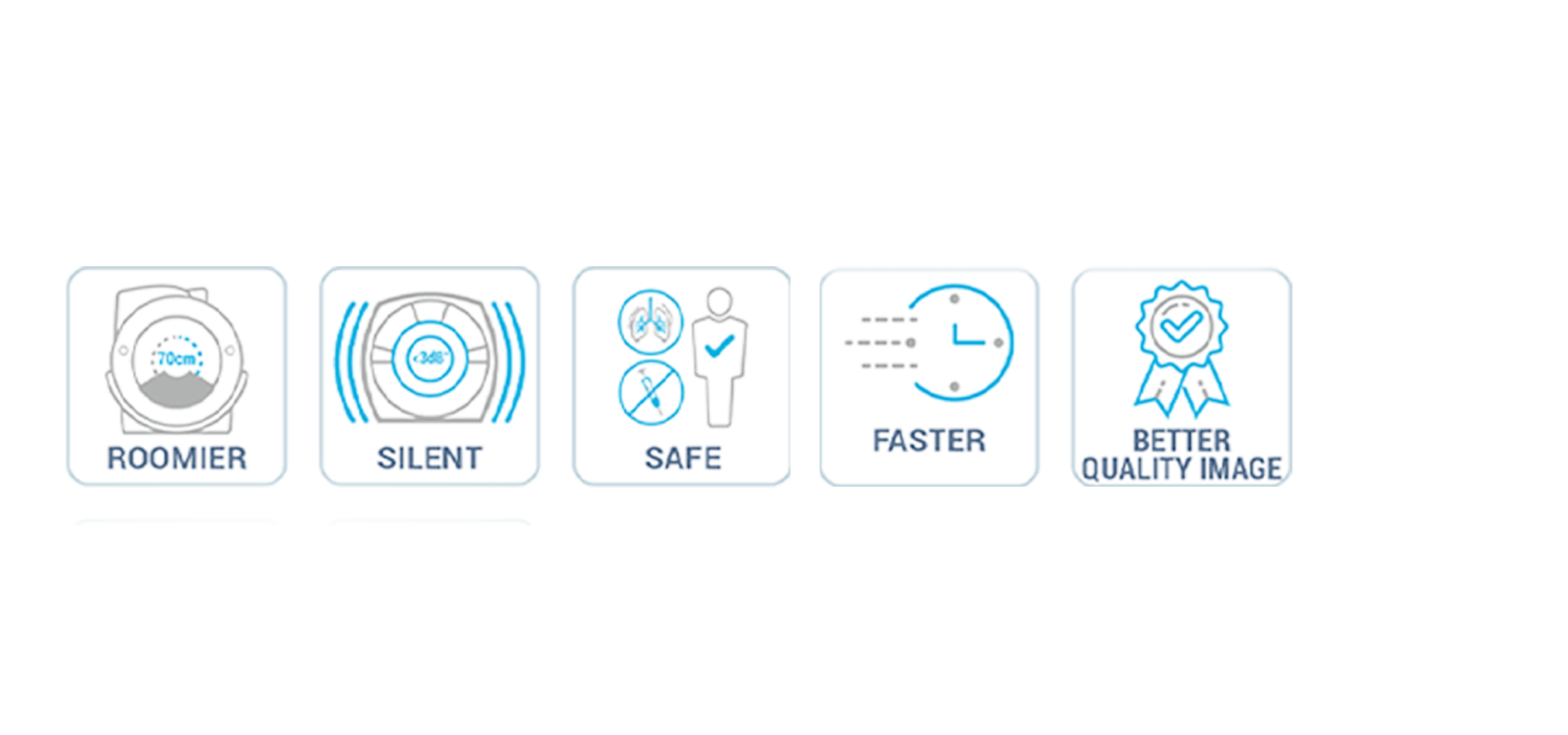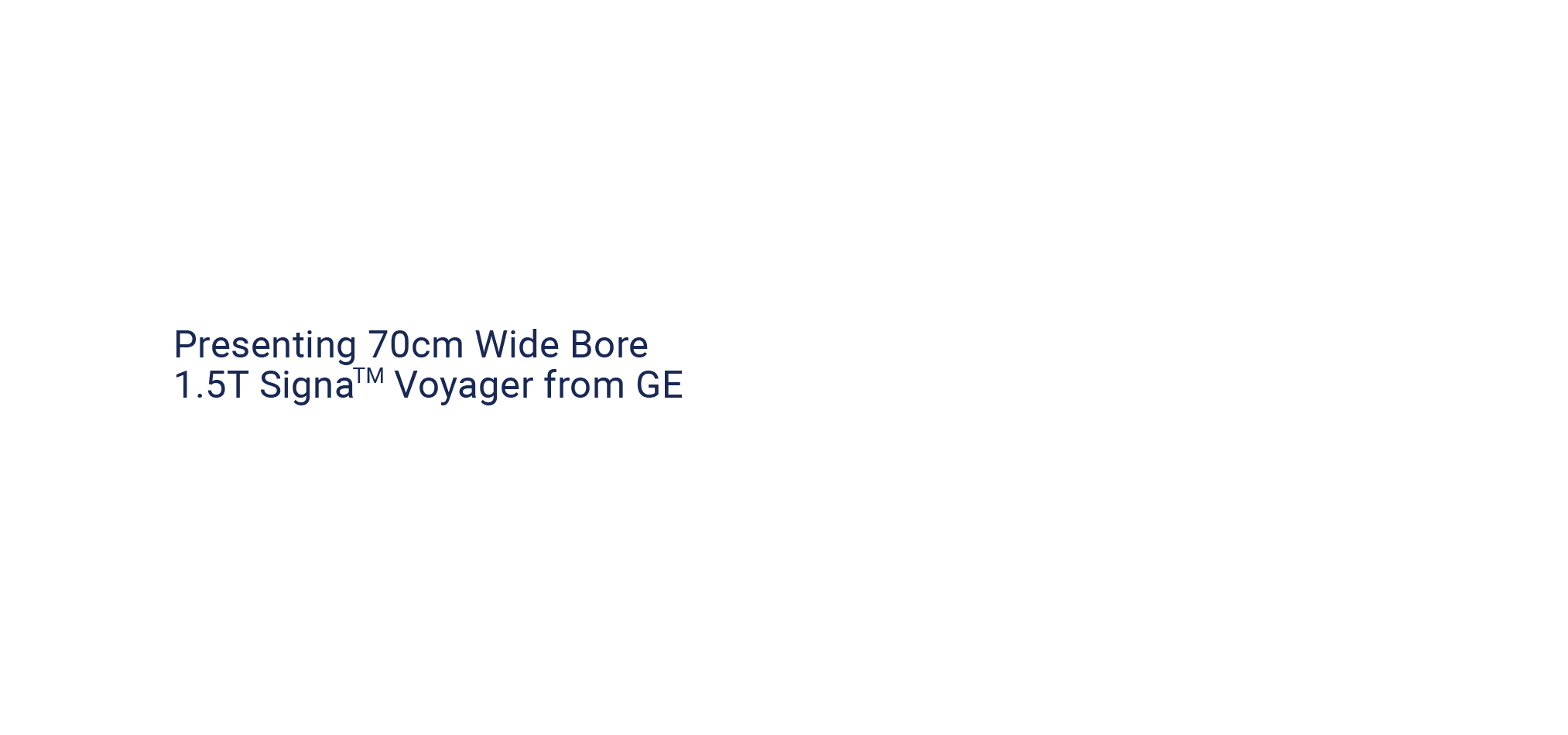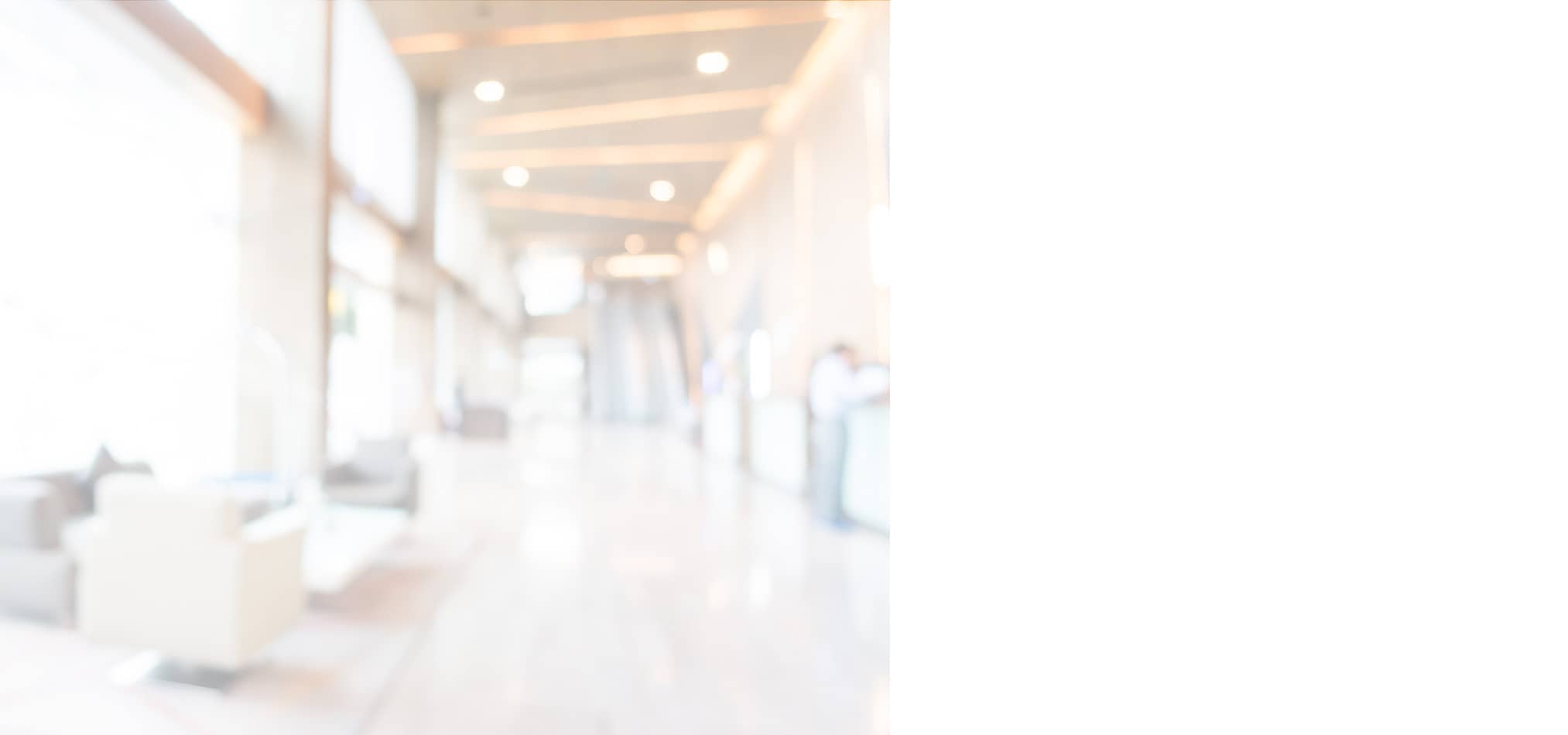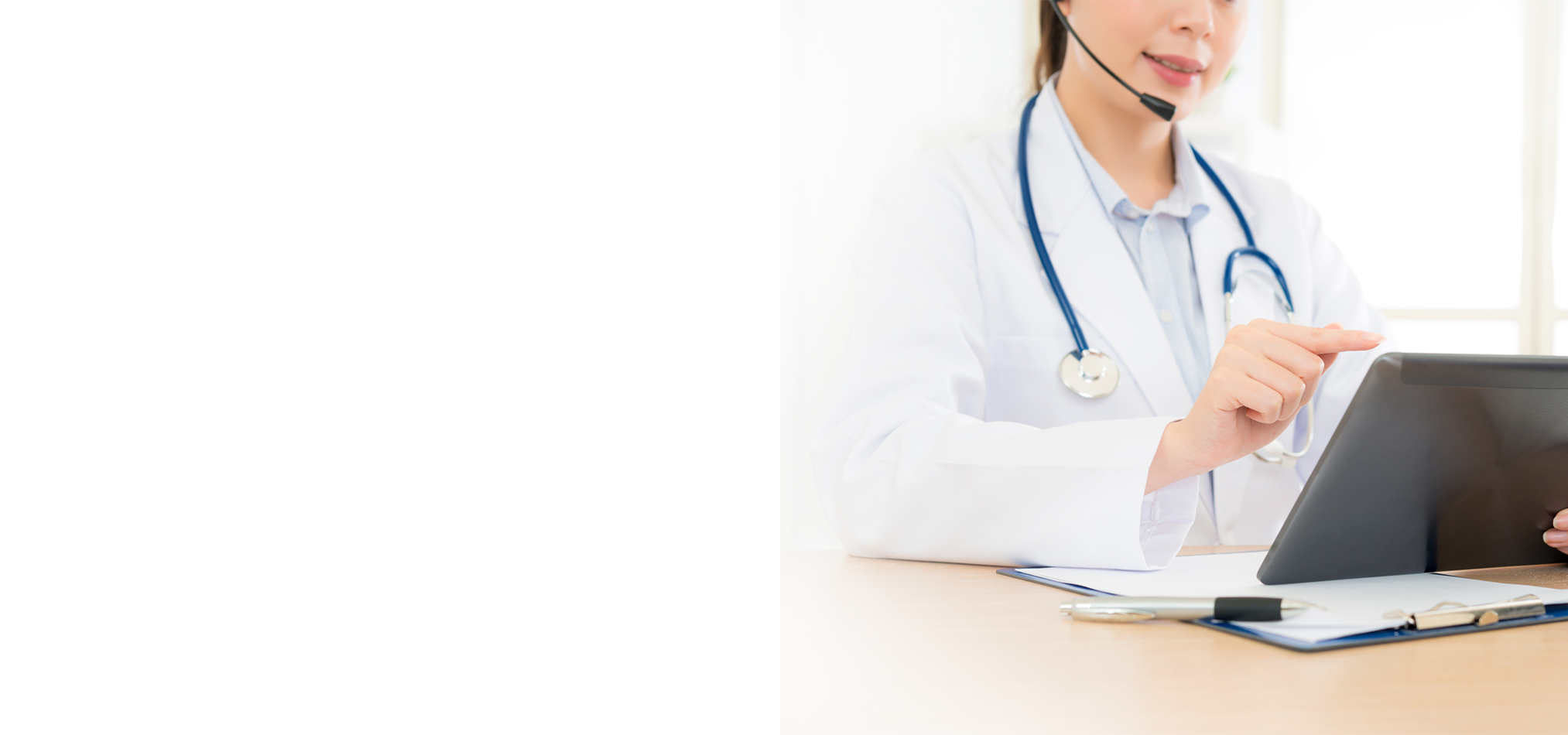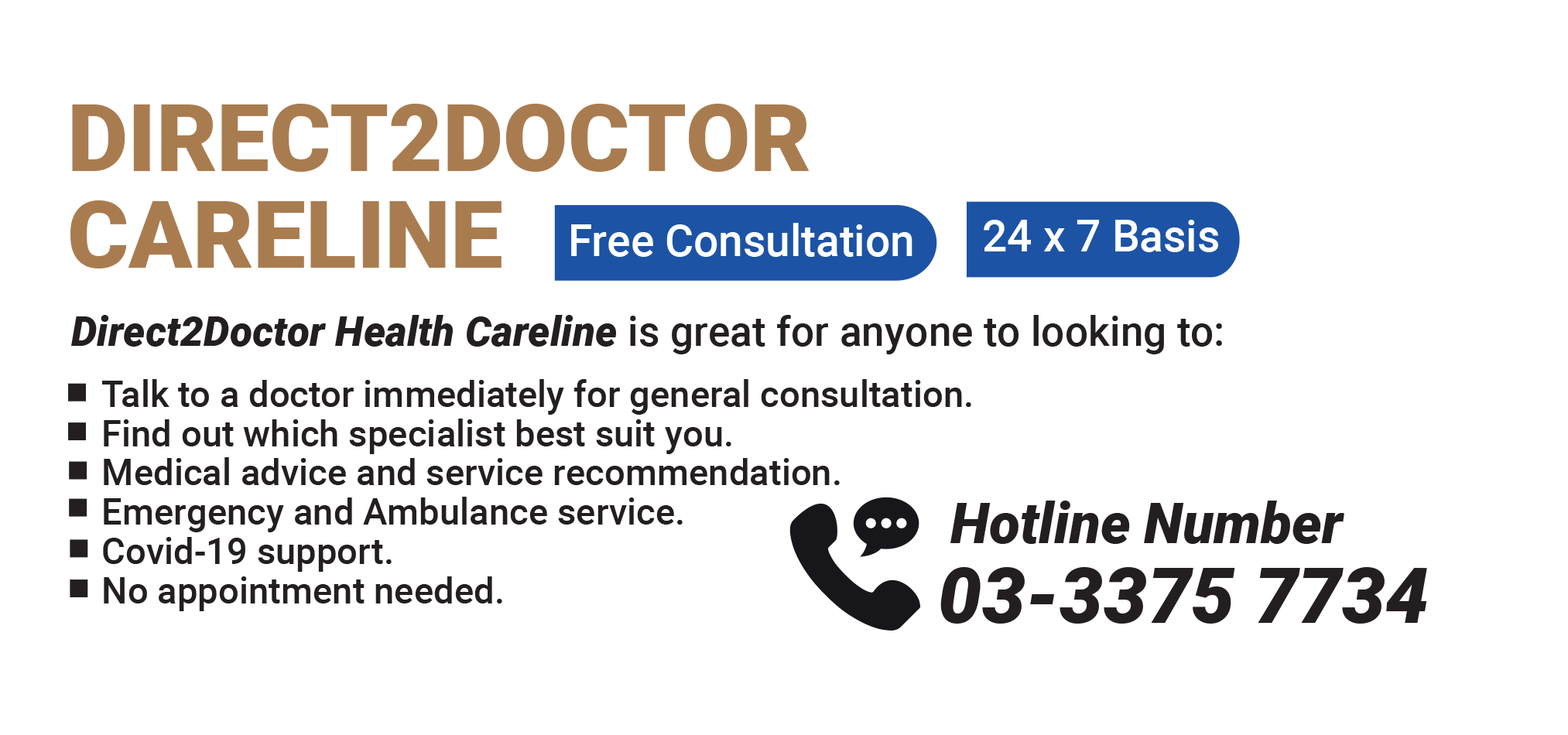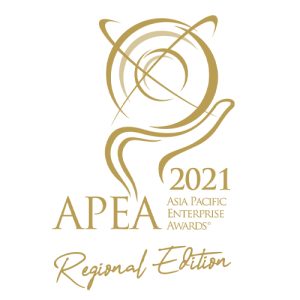 Our Services and Facilities
Whenever the unfortunate happens, immediate medical attention is usually the major factor in ensuring survival and full recovery. This is why Sri Kota has
At Sri Kota Specialist Medical Centre, we firmly believe the importance of prevention is better than cure and can help you stay in the
Medical Imaging Department The Medical Imaging Department of Sri Kota Specialist Medical Centre is equipped with basic machineries such as general Xray and ultrasound.
Sri Kota Specialist Medical Centre is the 1st private hospital in Klang which offers the latest newborn hearing screening facilities. 1 out of every 250
The surgical suite consists of six operating rooms, minor and major theatres. Sri Kota Specialist Medical Centre has a team of Anaesthetists, Surgeons, trained
Our pharmacy personnel are committed and professionally trained to provide top pharmaceutical services to the hospital, including supplying medications to wards, inpatients and outpatients.
The Physiotherapy Department of Sri Kota Specialist Medical Centres is one of the leading centre in Klang Town. The department has a comprehensive range
While some do not take sleeping disorders into serious consideration, they are potentially severe health symptoms that will affect you significantly. For starters, those
The Audiology Service provides Audiological assessments of balance and hearing for all age groups. The service provides digital hearing aids ensuring they are verified
The Medical Laboratory Department is situated on Level 2, Wing B of the Medical Centre. Equipped by professionally trained personnel and modern instrumentation, our
What is Endoscopy? Endoscopy is the visual examination of the upper intestinal tract (oesophagus, stomach, duodenum) and the lower bowel (colon, rectum). This examination
Introduction The Ophthalmology Department is the department responsible for patients with eye ailments. At Sri Kota Specialist Medical Centre the Ophthalmology Department consists of:
Kidneys are the most important organ in regulating your blood. They filter out waste from the blood and keep you blood clean. Other than
What is intensive care? There are numerous definitions of intensive care in existence which by their very nature are brief, precise statements which may
Sri Kota Specialist Medical Centre offer full services from propaedeutic, diagnostic, therapeutic, surgical, and other procedures across various disciplines as below: Disciplines Anaesthesiology Cardiology
The Obstetrics & Gynaecology (O&G) Unit of Sri Kota Specialist Medical Centre provides : Pre-Natal Care Ante-Natal Check-up Early Pregnancy Assessment Post-Natal Care Women
The Extracorporeal Shock Wave Lithotripsy (ESWL) technique uses sound waves (also called shock waves) to break a kidney stone into very small pieces that